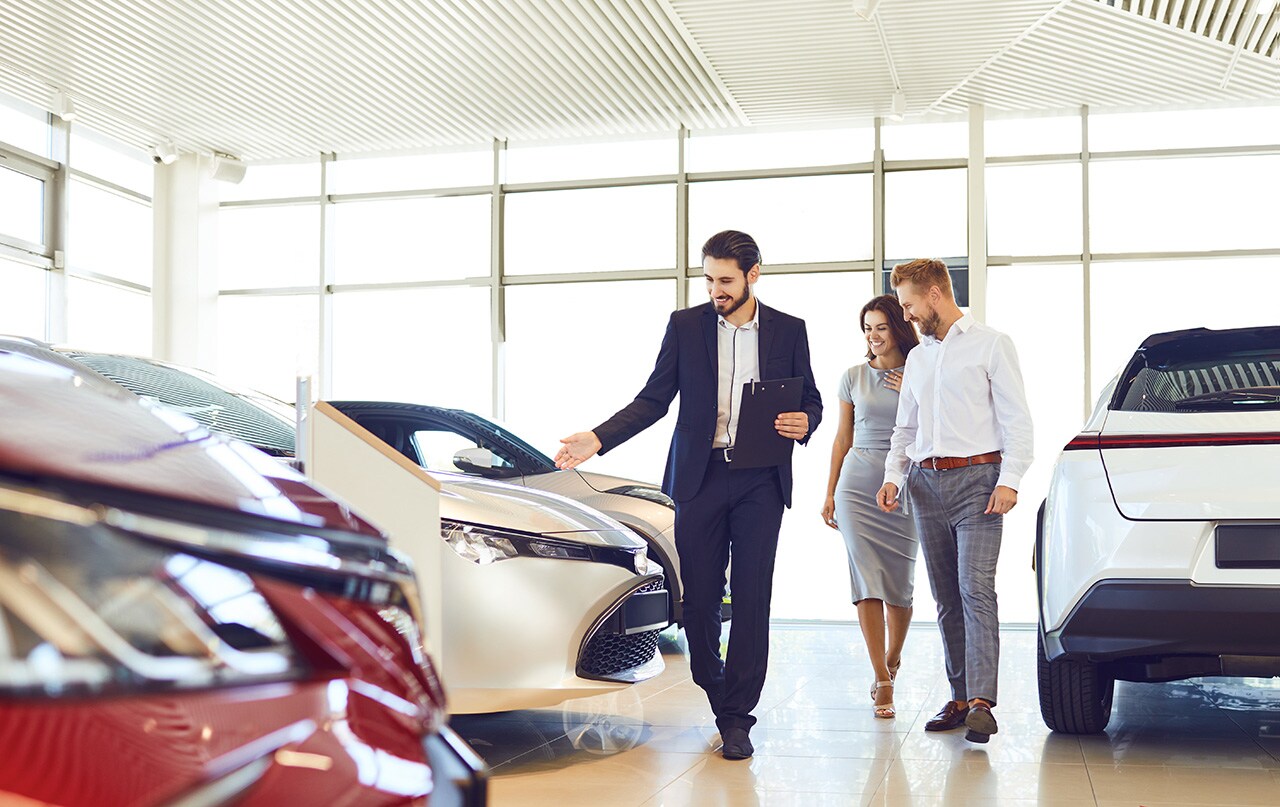 There are many reasons to consider a used Mazda when it's time for the next ride, like big savings, a lower depreciation rate, and a wider inventory of models to pick from. And here at Hall Mazda Virginia Beach, we're sharing all you need to know about purchasing the right pre-owned vehicle for the road ahead.
Here are just a few of the questions you'll want to ask during the pre-owned vehicle purchasing process.
How Many Miles Does It Have?
While you always want to consider a vehicle's age, it's often more important to look at the mileage. Some older cars may have just a few miles, whereas a new vehicle may have a lot.
When you look at the mileage, you'll get a sense as to how much the vehicle was used, and what parts or systems may need repairs or replacements.
What is the Service History?
One of the best ways to determine how a vehicle was cared for and how reliable it will be is to look at the service history. Routine service will keep your vehicle safe and reliable, so a pre-owned vehicle with a comprehensive service history is often a good choice.
What is the Accident History?
In addition to the service history, you want to look into whether the vehicle has been in any accidents. While accidents aren't necessarily a dealbreaker, it's useful for factoring in future repair or replacement costs into your budget.
How Many Owners Has It Had?
When purchasing a pre-owned vehicle, you typically want a vehicle with fewer owners. That makes it easier to track the history of service and accidents and to get a sense of how the vehicle was driven and cared for.
When you're ready to explore a wide inventory of pre-owned models and find the best one for your driving needs, come down to Hall Mazda Virginia Beach. Learn more about pre-owned vehicle purchasing best practices and take your first test drive today.