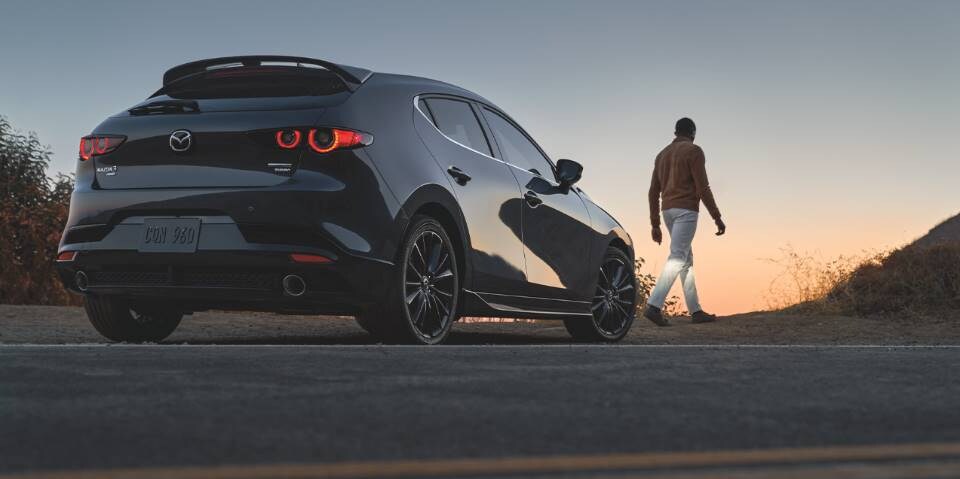 When it comes to Mazda3 service, there's no team like Hall Mazda Virginia Beach. We'll help to keep your vehicle running as smooth as possible for as long as possible, with inspections, fill-ups, and upgrades that make all the difference. Here's a closer look at some of the essential services you'll want to schedule for your Mazda3 and when to schedule them.
Oil Change Service
The oil and filter in your vehicle are important for many reasons. They help to lubricate and cool the engine and they capture any dirt or sand that might kick up from the road and potentially damage the engine. Over time the oil and filter can become clogged, which is why you'll want to schedule oil changes for your Mazda3 around every 5,000 miles.
Battery Inspection
The average lifespan of a car battery is three to five years, but a lot depends on driving conditions and environment. That's why it's a good idea to get your battery inspected regularly, especially after the three-year mark, and to replace it if there are signs of wear, like difficulty starting your vehicle.
Brake Pad Replacements
Responsive brakes are essential for safe driving, and that's where your brake pads come in. The brake pads on your new Mazda should be replaced every 25,000 to 75,000 miles. Watch for signs of brake pad wear, like grinding sounds or an increased stopping distance.
Tire Service
When your tires are properly maintained, it will help to keep your car safe and improve fuel efficiency. Schedule tire rotations to protect vehicle alignment every 5,000 to 7,500 miles, along with tire inspections and fill-ups.
A little service goes a long way and Hall Mazda Virginia Beach is here to help. Schedule oil changes, tire rotations, and a whole lot more at our dealership today.