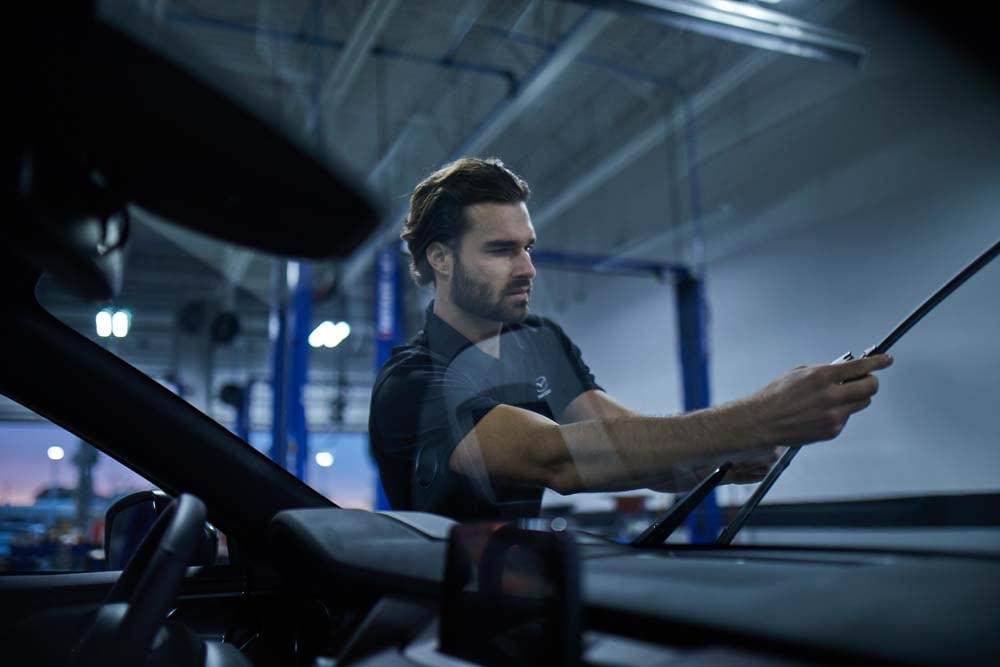 Hall Mazda Virginia Beach is the used Mazda dealership you can rely on for the next great car. We believe exciting and capable models should be available at your budget, and you can save big on a car you can trust by purchasing pre-owned. Here are just a few of the ways you can extend the life of your pre-owned Mazda vehicle.
Check the Auto Manual
It's useful to familiarize yourself with your auto manual. Not only will this let you know when to bring your vehicle in for service and repairs, but it will also help you to recognize signs of damage or wear. If you notice symptoms of damage, you'll be able to bring your pre-owned vehicle in for service before further wear can occur.
Keep it Clean
Cleaning your car is about more than just cosmetics. When dirt and grime settle on the exterior of your vehicle, it can actually cause corrosion, both to the paint and the metal below. You can reduce the risk of rust and wear with regular cleanings.
Use High Quality Parts
If you do need to make repairs or replacements, make sure you're using the best parts for the job. High-quality parts and accessories will protect your vehicle and keep it running safely for longer.
Schedule Service
The best way to extend the life and comfort of your pre-owned Mazda vehicle is to schedule regular service and care. Our team will inspect, upgrade, and repair your vehicle, as necessary, which will help to keep it running as smoothly as the day you first took it home.
Here at Hall Mazda Virginia Beach, you'll find a wide inventory of pre-owned cars and SUVs, and the support of a team that will keep them running right. Schedule your first test drive at our dealership today.