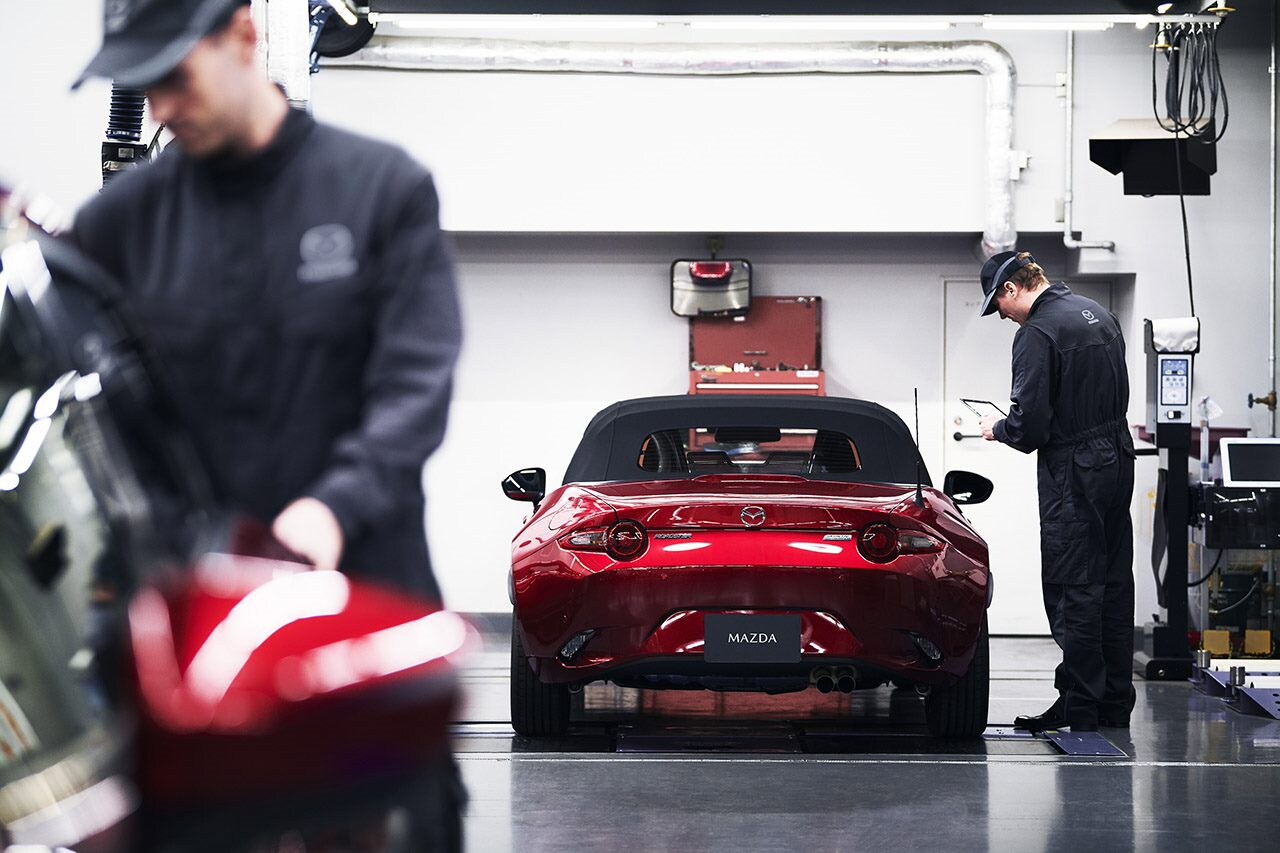 Car repairs aren't something that anybody wants to deal with, but at the end of the day, they are often an unavoidable aspect of car ownership. When it comes to repair options, you'll likely find that you have plenty of choices.

However, none of them can match the flexibility, professional expertise, and speed of repairing at the dealership. Here is why it is advisable to get your Mazda repair done at Hall Mazda Virginia Beach.
Advantages of the Dealership
The most common locations for Mazda repair are our Mazda dealership, independent garages, and national chains. Comparing the three of those options, you'll find that dealerships are the safest and most reliable option. When you schedule service or repair at our Virginia Beach Mazda dealership, you will notice these advantages:
Factory-Trained Technicians: While most technicians at other garages can work on most car brands, the technicians in our service center are specially trained to understand the ins and outs of your Mazda model. They know what it takes to keep your vehicle running the way that Mazda intended.
OEM Parts: One major downside of repair centers that are not dealerships is the fact that they use low-quality aftermarket parts. Here at our Mazda repair center, our technicians only use OEM parts that are guaranteed to fit and perform well in your specific make and model.
Convenience: Hall Mazda Virginia Beach makes it easy to schedule service or repairs. Simply navigate to our service scheduling page, and choose a time that works best for you.
Schedule Service Today!
No matter what type of Mazda repairs you need, our team of factory-trained technicians can handle it. Schedule your Mazda repairs today.