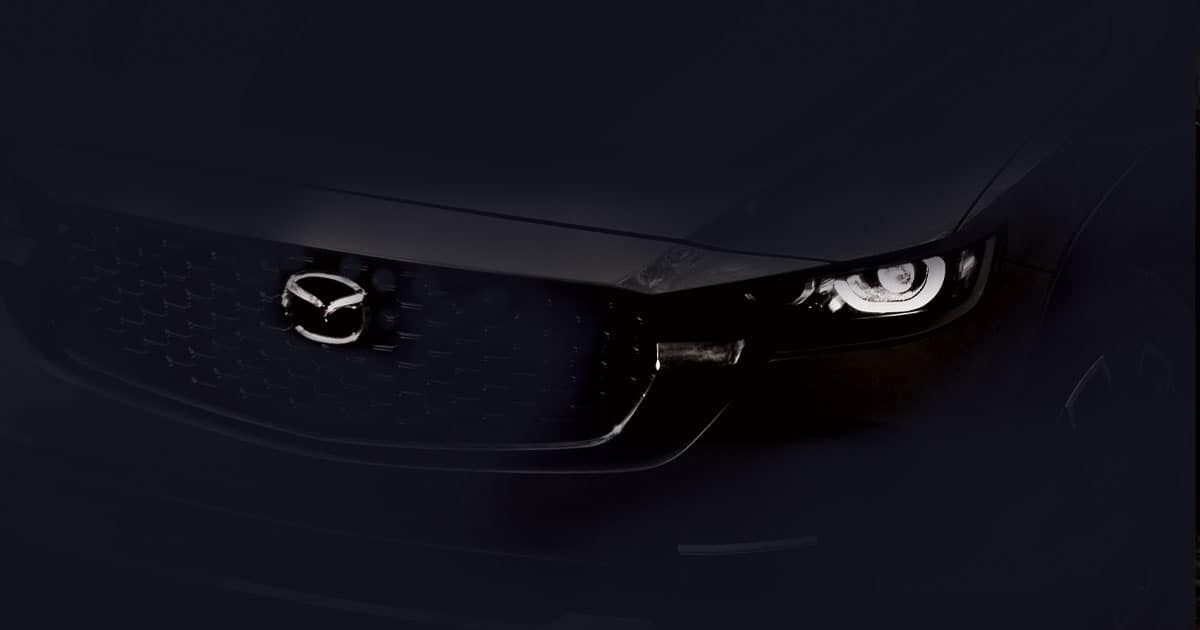 The 2024 Mazda CX-90 is the first of its kind, offering more power, more capability, and more features than ever before. Here at Hall Mazda Virginia Beach, we're sharing all you need to know about upcoming models and industry news, so you can take the first ride when the time comes. Here's a closer look at some of the details we have about the exciting Mazda CX-90.
It Will Have a Competitive Starting Price
While we don't know everything about the Mazda CX-90, the pricing structure is expected to follow Mazda's current lineup. Since the Mazda CX-90 will be found at the top of the lineup, above the Mazda CX-9, it's expected to be on the higher end of Mazda vehicles, while remaining affordable.
It's Powerful
The Mazda CX-90 is expected to come with a turbocharged 3.0-liter inline six-cylinder engine with a hybrid motor system configuration. That will make this three-row Mazda SUV the most powerful model from Mazda yet.
It Will Be Out in January
Sale for the 2024 Mazda CX-90 won't begin until later in 2023, but the model will be officially unveiled with more details and specifics in January 2023. For now, we're waiting to see if the Mazda CX-90 will replace the existing Mazda CX-9, or if it will simply add more options to an already exciting and comprehensive lineup of luxury SUVs.
When more information on the 2024 Mazda CX-90 is released, and when the time comes to get behind the wheel, Hall Mazda Virginia Beach is the dealership that has you covered. Make us your first stop for info on exciting new models, and for the chance to experience power, luxury, and tech firsthand.