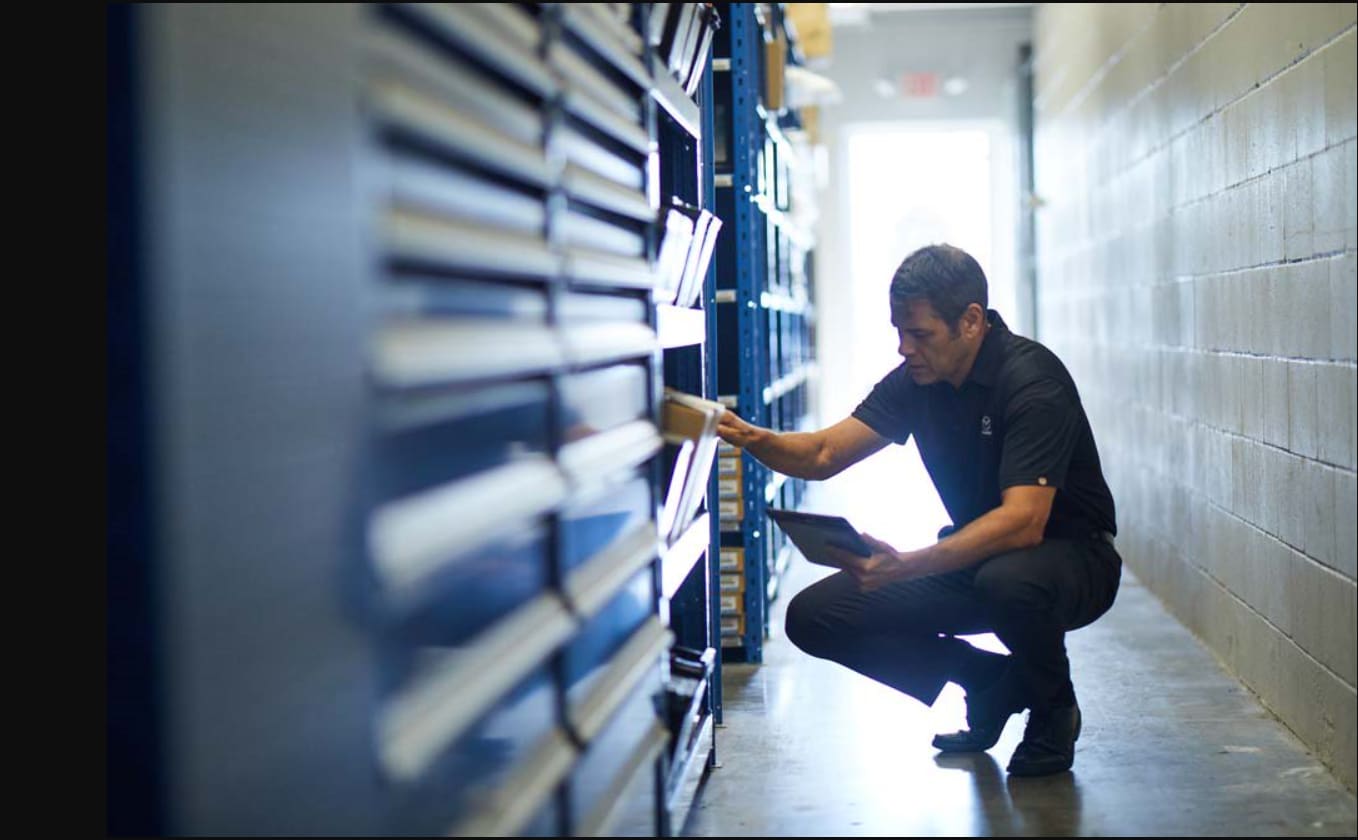 Whether you're looking to upgrade your Mazda car or do some DIY repairs, you're going to want the best quality Mazda parts that are available. Shopping for Mazda parts can be an overwhelming experience, with various aftermarket parts websites promising low prices and high quality. However, be wary of any aftermarket parts, as they are often ill-fitting and low-quality.

Instead, head over to our Mazda parts department and experience the OEM, genuine, long-lasting, and high-quality parts that we have to offer. Here is why OEM dealership parts are superior to aftermarket parts.
OEM vs Aftermarket Parts
OEM
First of all, you're probably wondering what we mean when we refer to OEM Mazda parts. OEM stands for Original Equipment Manufacturer, and OEM parts are exactly the same as the original parts that are being replaced. This means that they undergo the thorough testing and evaluation process that you have come to expect from Mazda. They are also guaranteed to fit in your specific make and model of Mazda car.

OEM parts are the only parts specifically covered by the Mazda warranty. Request Genuine Mazda Parts and Genuine Mazda Body Parts to ensure that your vehicle receives the best possible treatment.
Aftermarket
You may also come across parts known as aftermarket parts in your search. While you may be tempted by the lower price of these parts, they are more affordable for a reason. They are manufactured with less care for quality or durability than OEM parts. Because they are not actually manufactured by Mazda, they are not guaranteed to perform correctly in your vehicle or even fit correctly.
Buy OEM MAZDA Parts Today
Shop for OEM Mazda parts right here at Hall Mazda Virginia Beach.