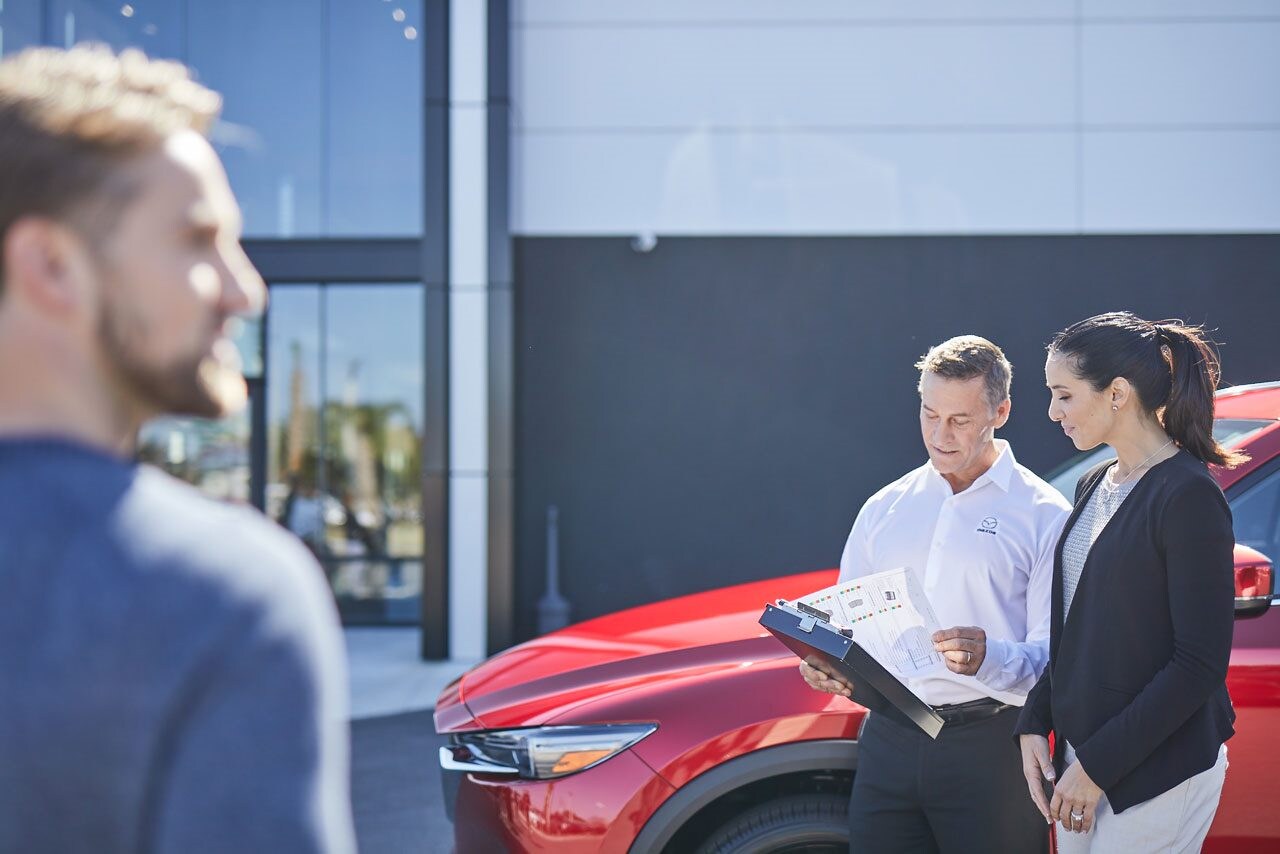 Whether your car's heater stops working in the winter or its air conditioner stops working in the summer, it can make you miserable when you're behind the wheel. Here at Hall Mazda Virginia Beach, our mechanics are experts in dealing with heating and cooling problems in Mazda cars.

If you're experiencing a broken heat regulation system, schedule an appointment with our Mazda service center.
Malfunctioning Thermostat
One of the most likely reasons that your Mazda car is not heating up is a malfunctioning thermostat. The thermostat ensures that your car's engine is working at the optimal temperature, and a defective thermostat can result in the engine warming up too slowly or fluctuating from the optimum operating temperature.
If this is found to be the cause of the heating and cooling issues, we'll replace the thermostat with a genuine OEM Mazda part.
Coolant Leak
If your car starts to emit hot air even when your heater is not turned on, it could be due to a coolant leak or a low coolant level. If the levels are low, a recharge will solve the issue, but a coolant leak requires more work. The culprit, in this case, could be due to the condenser, evaporator, or compressor systems in the AC system. Our auto shop will identify the source of the leak and fix the issue.
Heater Core Issues
The heater core is a part that keeps the car's heating system working properly. In the winter, the heater core generates heat and passes hot radiator fluid through a fan, which blows heat through a conduit to the car's cabin. If the heater core malfunctions, it can cause heat to no longer blow into the cabin.
If you're experiencing heater or air conditioner problems, schedule a service appointment at our Mazda service center.