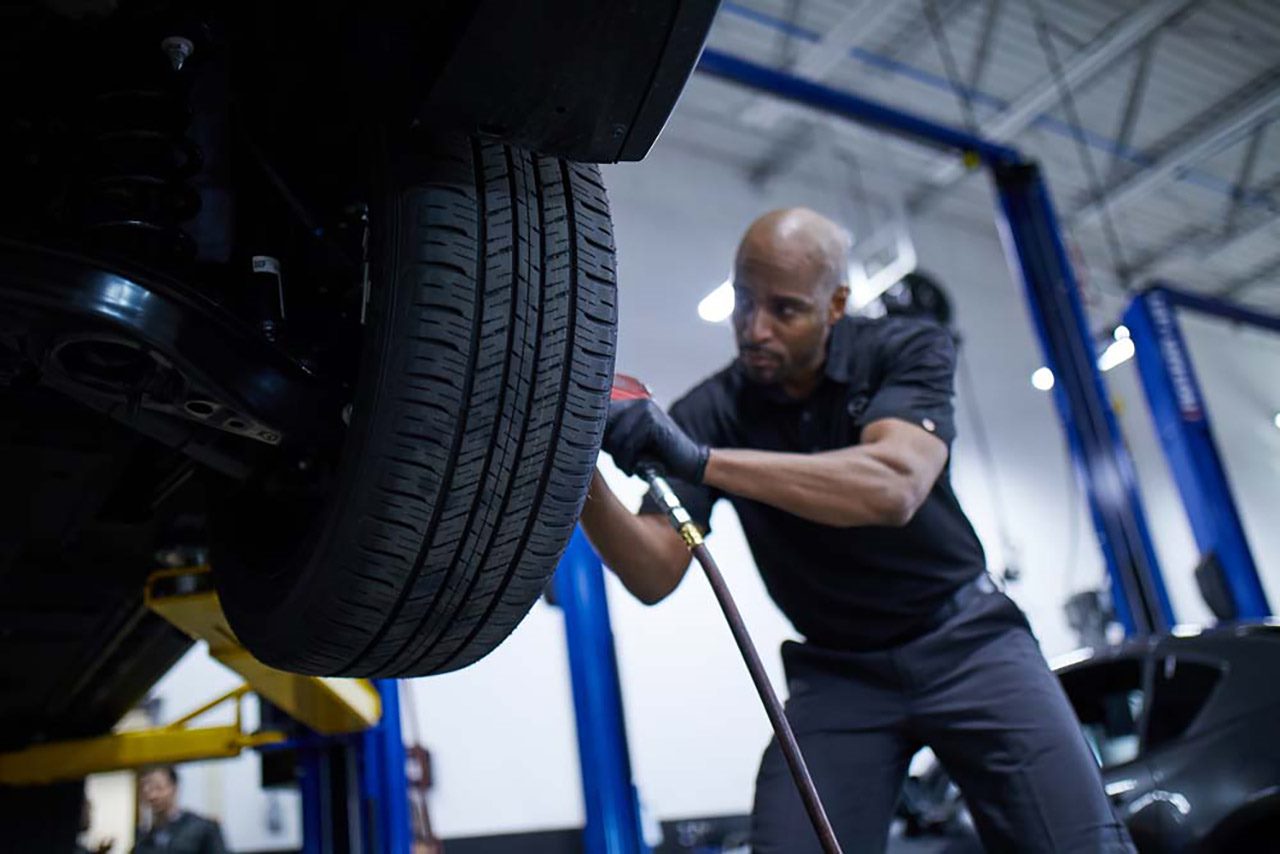 Now that we're in the heart of the summer in the Norfolk, VA region, you're probably looking forward to summer road trips, driving your kids around town, and hitting the road. As you likely know, summers in Virginia can get hot, humid, and rainy, which are conditions that you should prepare for by making a trip to our Mazda service center at Hall Mazda Virginia Beach.

Here are some types of services that we'll complete to ensure your car remains in top condition during the rest of the summer.
Oil and Filter Change
Oil changes are important no matter the time of year, and they become particularly important during the summer because intense weather conditions put extra demands on your oil and oil filter. Oil works by keeping your engine parts lubricated, and it also captures harmful debris, dust, and dirt fragments that get picked up.
Fluid Level Check
Seasonal weather changes can lead to low transmission fluid, power steering fluid, coolant, and windshield wiper fluid. In the summer, coolant becomes particularly important because overheated engines are more common due to the heat. When you bring your car to our Mazda dealership serving Norfolk, VA for service, we'll refill the fluids if necessary.
Tire Pressure Adjustment
Tires gain or lose pressure daily depending on the outside temperature. In warm weather, tires can inflate to a point where blowouts become common. Our mechanics will check your tires to ensure that they are healthy.
Battery Inspection
Summer heat accelerates the rate of fluid loss and the resulting oxidation of battery components. The last thing you want in summer is a dead battery, so we'll check the health of your battery.
Schedule your summer service appointment at Hall Mazda Virginia Beach today.