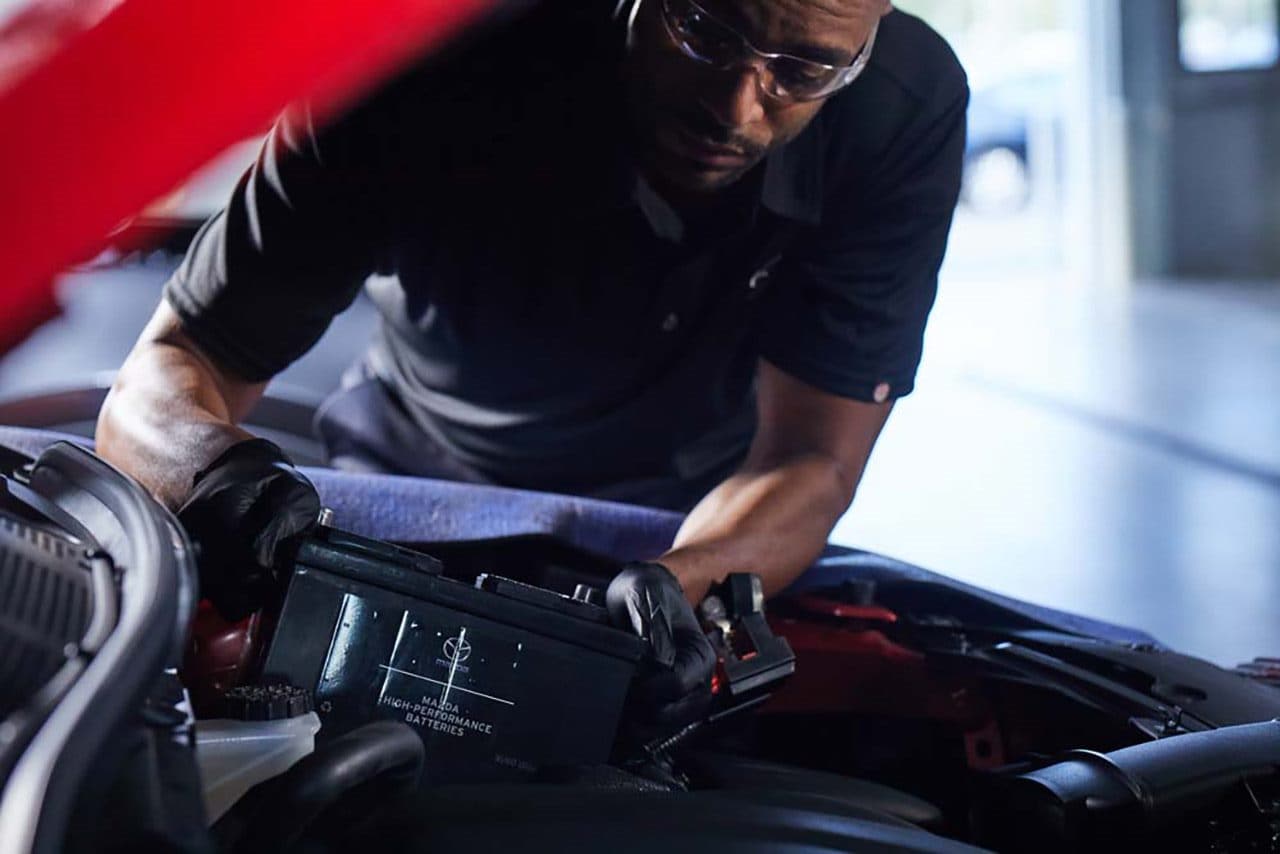 In the market for new parts for your Mazda vehicle? The best place to visit is our Mazda parts department at Hall Mazda Virginia Beach. Here, we not only help you find the right parts for your vehicle, but we also help you understand why OEM parts are better for your Mazda vehicle than aftermarket parts.
OEM vs Aftermarket Parts
OEM: Let's start by breaking down exactly what an OEM part is. OEM stands for original equipment manufacturer, so this means that any parts labeled OEM have been manufactured in the same factory as your vehicle. Mazda OEM parts are designed specifically to function with Mazda vehicles. Additionally, all Mazda OEM parts are backed by a factory warranty, ensuring peace of mind.
Aftermarket: Aftermarket parts refer to any parts that are designed and manufactured by third-party retailers. Typically, these parts can be found online and are not designed to fit specifically with just one make and model. Because of this, they are often more affordable than OEM parts; however, they may be more prone to being faulty or malfunctioning.
Where to Buy OEM Parts?
For less risk and general quality, OEM parts are a much safer purchase than aftermarket parts. While you can find almost any part on the internet, it's hard to trust online retailers. To be safe, only shop for OEM Mazda parts at our Mazda parts department. Not only do we have a wide inventory to search through, but we also offer plenty of specials on Mazda parts.
Our Mazda Parts Department
The next time you need OEM Mazda parts or just advice on caring for your Mazda vehicle, head to our Mazda service center. Meet with the Mazda auto team at our Virginia Mazda dealership to find what you need.