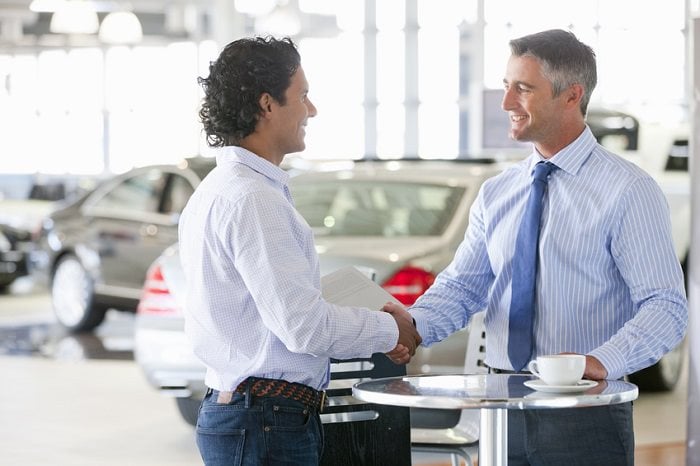 Thinking about buying a new car? Start by visiting with our Mazda finance team to get advice on financing a Mazda vehicle. It's normal to have questions about the car buying process, which is why Hall Mazda Virginia Beach is here to help!
Q: How Long Can You Finance a MAZDA Car?
A: Usually, drivers will try to finance their vehicle for the shortest amount of time. Overall, we see drivers opting for two-year or three-year loans. However, many people also take out a five-year option. If you want a lower monthly car payment, you can opt for a longer loan.
Q: What's the Difference Between Leasing and Financing?
A: Leasing is usually a more affordable option, but you'll never own your car and you'll be restricted by specific lease terms. Buying a car means you have sole financial responsibility for your vehicle, and you won't be bound by lease terms.
Q: How Will My Credit Score Affect My Financing?
A: Your credit score is the most important factor in determining your financing options. A higher credit score will usually ease the car buying process and result in more favorable financing terms. However, a poor credit score doesn't necessarily prevent you from getting a loan or lease for your vehicle.
Q: How Do I Apply for MAZDA Financing?
A: When you're ready to apply for Mazda financing, you can fill out our online finance application to get immediate results. All you need to know is the vehicle you want to buy, your credit score, and your personal information. You can also get pre-approved and calculate your monthly car payments online. You may also wait to apply in-person with our team.
Visit Our MAZDA Finance Center
When you're ready to start the financing process, head to our Virginia Mazda dealership. Visit today to get started!