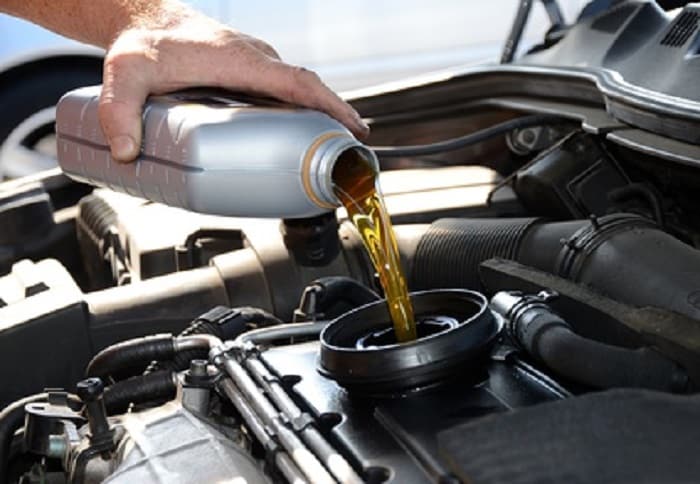 We all know the importance of regular vehicle maintenance. Here at Hall Mazda Virginia Beach, we put a significant emphasis on sticking to a regular maintenance schedule because we want you to enjoy and get the most out of your 2020 Mazda CX-5 or Mazda3.
Right now, we want to cover the ever-popular topic of oil changes. Do you know how often you should get your oil changed? Are you sticking to that schedule? We're here to help.
The old oil change rule was that you should get an oil change roughly every 3,000 to 5,000 miles, or three times a year. However, thanks to modern automotive technology and advancements in oil, three times a year may not be necessary. For most modern vehicles, we recommend that you get your oil changed every 5,000 to 7,000 miles, or twice a year.
While this is excellent news for a lot of drivers, the twice-a-year rule may not be enough for some. Some experts suggest you get your oil changed every 1,000 miles. So, why would you get your oil changed more often if cars are better than ever?
Experts say that if you are someone who doesn't often get to highway speeds, drives short distances, and frequently starts their car should consider getting an oil change more frequently. The reason for more oil changes is due to your driving habits. When you don't drive at highway speeds for more extended periods, your engine rarely heats up enough to dissolve condensation. Furthermore, starting your engine more frequently causes more wear. So, if you start your engine several times throughout the day, you may want to get your oil changed more often.
If you're unsure of how often you should change your oil, or if it's been a while, schedule a service appointment today at Hall Mazda Virginia Beach. Here at your Virginia Beach Mazda dealership, we have all the tools to help you get back on the road.