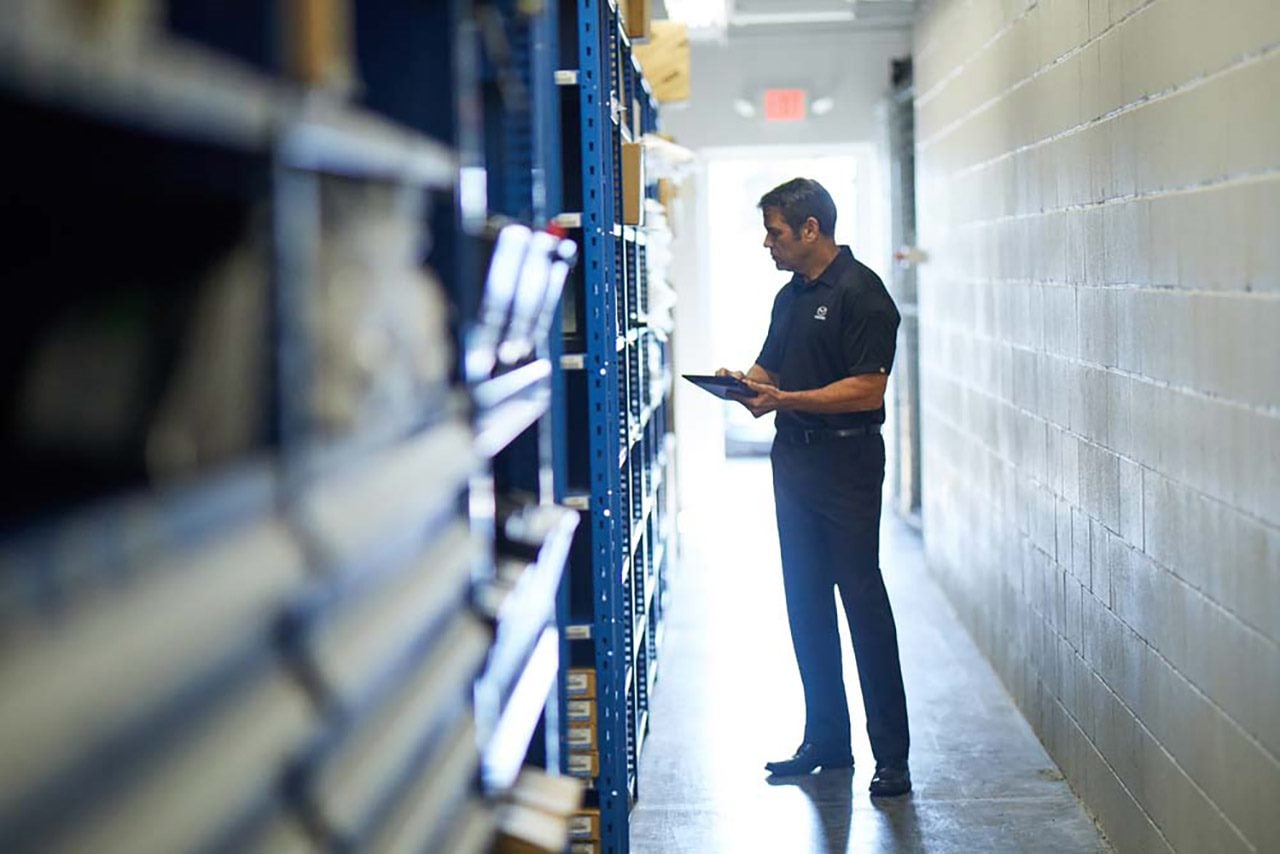 Looking to add a little flair or upgraded technology to your Mazda? The right Mazda accessories can help you get even more enjoyment and use out of your vehicle, and they come in three different categories: exterior, interior, and technology.
Exterior
Do you take a lot of trips, or are you planning to? With a roof rack and cross bars, you don't have to worry about cramming all your luggage inside your car. Plus, this lets you add attachments like a bike or kayak carrier or cargo box.
If you'll be bringing some larger items on your journey, having a trailer hitch put on could be a great decision. With the Mazda CX-5, for example, this will allow you to tow items like jet skills, dirt bikes, or a small boat or camper.
Interior
For your Mazda SUV, there are loads of ways to get more out of your cargo area. With a mat, you can help make sure it stays clean. A net will keep things nice and secure. You can also purchase a cargo cover to protect your belongings.
It's all too easy to track dirt and mud into your car, soiling your carpeted floors. All-weather mats, however, help keep your cabin clean. They also shield your floors from spills and crumbs.
Technology
With a navigation system installed in your vehicle, you no longer have to rely on your smartphone for GPS directions. The one you can get for your Mazda offers 3D interactive maps, advanced lane guidance, and voice control.
Backing out of a parking spot – especially in a crowded lot or on a busy street – can be a little treacherous. With rear parking sensors equipped, you will get an audible alert if any obstructions are detected behind the vehicle to ensure a smooth experience.
Get in touch with Hall Mazda Virginia Beach for accessory ordering and installation information. We look forward to helping you accessorize your very own Mazda!