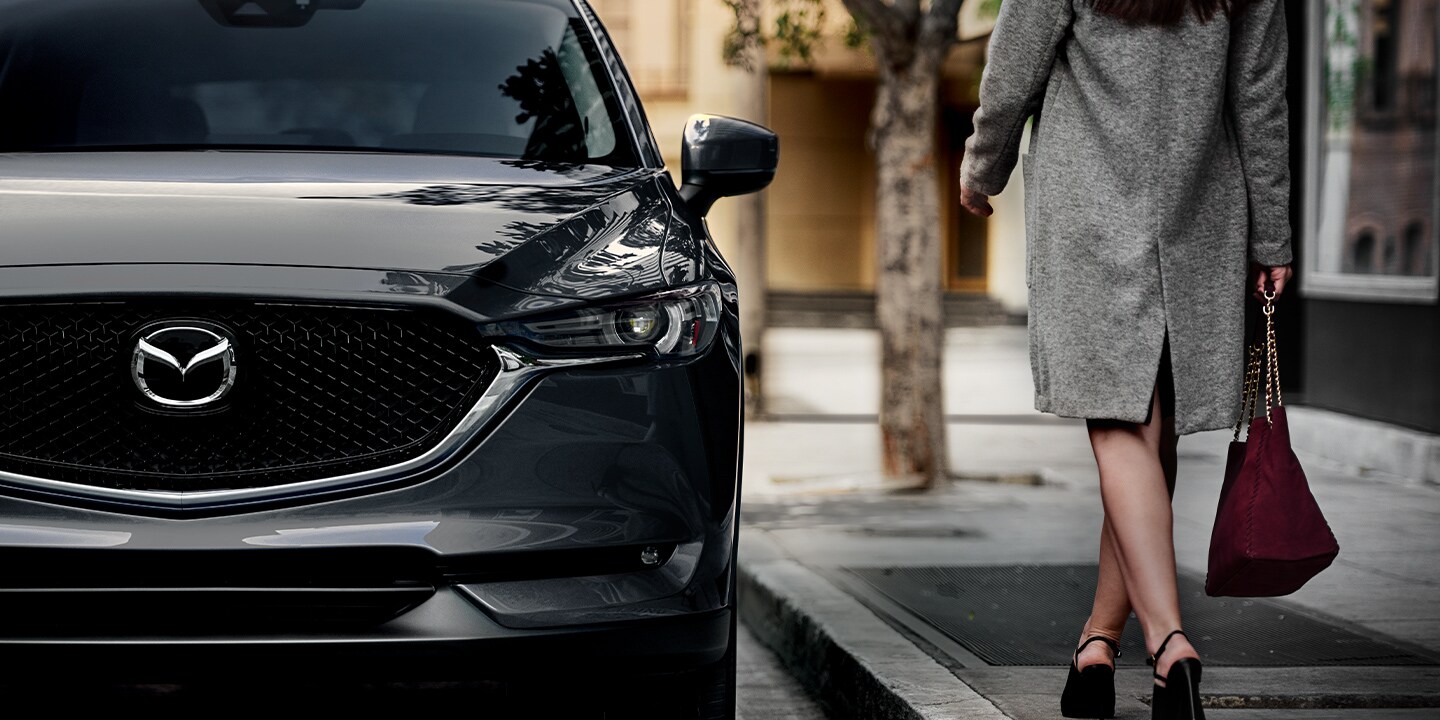 There seems to be an app for everything nowadays, including your vehicle. MyMazda is an application for your mobile devices, designed to make managing your Mazda vehicle an easy and convenient experience.
What Is the MyMazda App?
The MyMazda app helps you control and monitor your Mazda with ease. The app and your vehicle are synced up, so you'll be able to see your vehicle's information from your mobile device. What can you do? Check on your vehicle's mileage, service history, and upcoming maintenance appointments. Not to mention, the app makes your life easier by connecting you to nearby Mazda service centers and your local Virginia Mazda dealer. The app will even send you periodic coupons and offers for your Mazda vehicle's service.
In need of assistance? The MyMazda app features easy-to-use Mazda roadside assistance as well as a large library of how-to videos and interactive guides for your vehicle. Control your infotainment system from inside the app, such as navigation, music, and messaging. It even lets you contact Mazda directly with any of your questions via instant chat, email, or phone.
By far the most exciting feature in the MyMazda App is the remote-start capability. You'll be able to start your vehicle remotely as well as unlock, lock, and control your Mazda vehicle's climate. In fact, you can even enact the panic alarm remotely to find where you last parked your Mazda.
Hall Mazda Virginia Beach
?If you have any questions about your Mazda vehicle or the app, reach out to our staff here at
Hall Mazda Virginia Beach
. We're always happy to help our customers out!