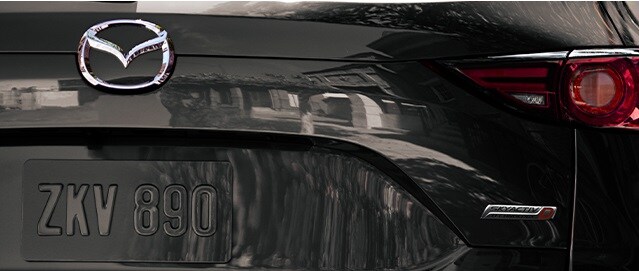 We don't always think about what type of gas our car takes. For most of us, we just use regular unleaded. However, there's a case to be made for going diesel. Here at Hall Mazda Virginia Beach, we offer select Mazda diesel models like the 2019 Mazda CX-5. While over the last several decades, Americans have largely stayed away from diesel engines, the perception is changing.
Diesel engines no longer only produce loud and slow cars; they're now more fuel-efficient and better equipped to handle the needs of the modern driver. While hybrid vehicles are undoubtedly making waves, there's still a case to be made for diesel engines, especially when it comes to fuel economy. Unlike conventional gasoline engines, diesel-based engines can improve gas mileage by up to 20 percent. Furthermore, you feel the acceleration more in a diesel engine.
Recently, Mazda automakers went the diesel route with the 2019 Mazda CX-5 Diesel, available at our Mazda dealership serving Norfolk, VA. Overall, the diesel variant of this Mazda SUV gets better gas mileage than its gasoline counterpart and comes with an improved, torque-rich engine.
The diesel engine found in the Mazda CX-5 is a 2.2-liter twin-turbocharged I4 engine that produces 168 horsepower and 290 lb-ft of torque. For those looking to get the most out of their towing power, the diesel variant boasts a tow rating of 3,500 lb, which is a 1,500-lb increase over the gasoline models.
If you would like to learn more about what a diesel engine can do for your driving experience, visit our Virginia Beach Mazda dealership today. We'll be happy to go over all the finer details and give you the knowledge you need in your car-buying search.