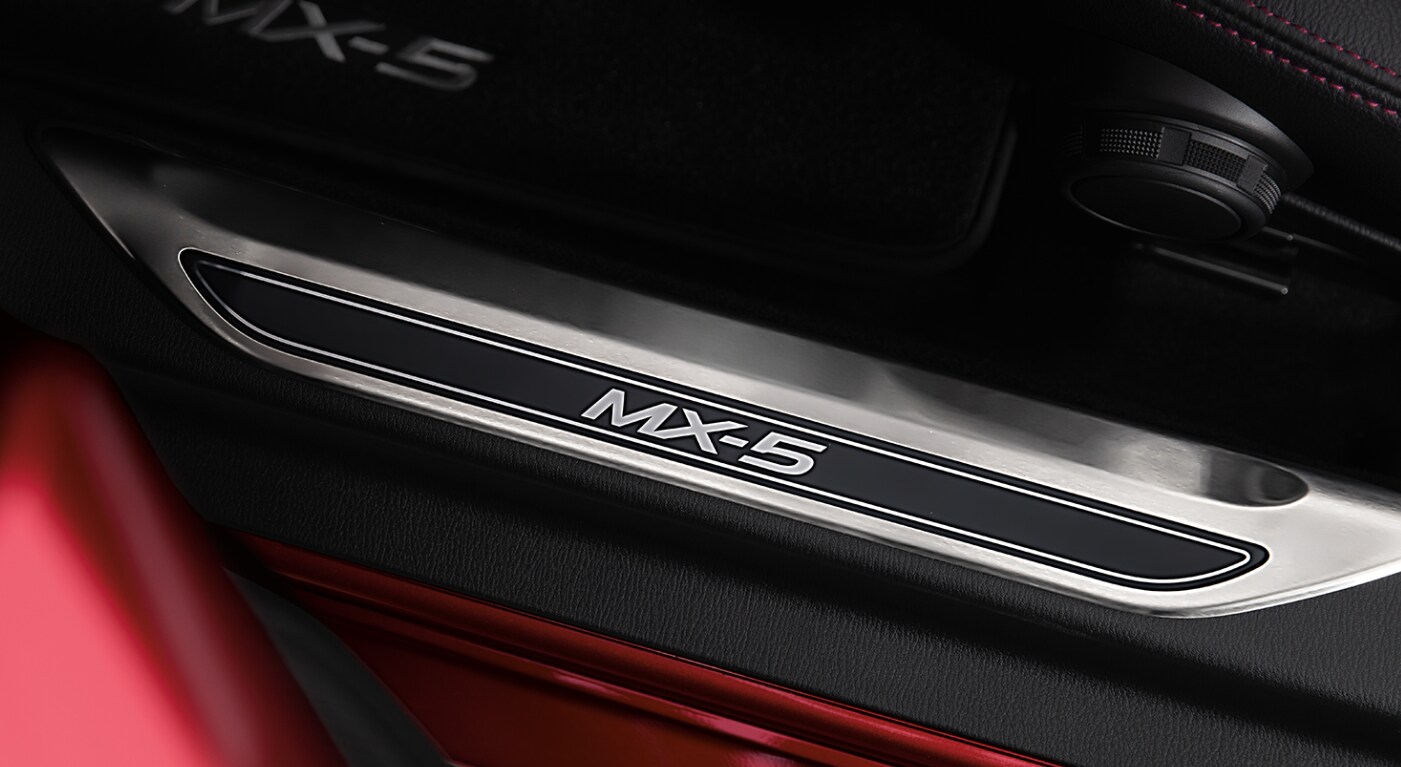 Here at Hall Mazda Virginia Beach, we've got a fantastic selection on the best 2019 Mazda models for sale like the iconic 2019 Mazda CX-5. However, there's one Mazda car that's genuinely iconic. It's the model that many believe began the era of the brand's popularity and success.
We're talking about the Mazda Miata. To celebrate the success of this truly iconic car, the automaker is making a special 30th Anniversary Edition of the 2019 Mazda MX-5 Miata roadster. Currently, it's set to debut next month at the 2019 Chicago Auto Show, which is appropriate considering the car first debuted there 30 years ago.
Unlike almost every other car in history, the Mazda Miata has remained consistent in its style and feel, something fans like us here at Hall Mazda Virginia Beach appreciate. It's unclear what the next generation will look like considering all we have to go on right now is a blurry teaser image that shows a vague outline of the car racing through a parking garage.
The potential downside to the 30th Anniversary Edition Mazda MX-5 Miata is that it's most likely a limited edition model. Judging by the fact that the last major special edition model made in 2015 for the 25th anniversary only saw 100 models, which sold out in 10 minutes, we can assume that the upcoming model will be similar.
However, if you're interested in the Mazda Miata, you can still find the 2019 Mazda MX-5 Miata which features an updated 2.0-liter engine that puts out 181 horsepower. We're unsure how exactly the special anniversary edition will differ, but we'll be sure to keep you updated here at Hall Mazda Virginia Beach. For all your current Mazda model needs like parts and service, visit us today at 4372 Holland Road.