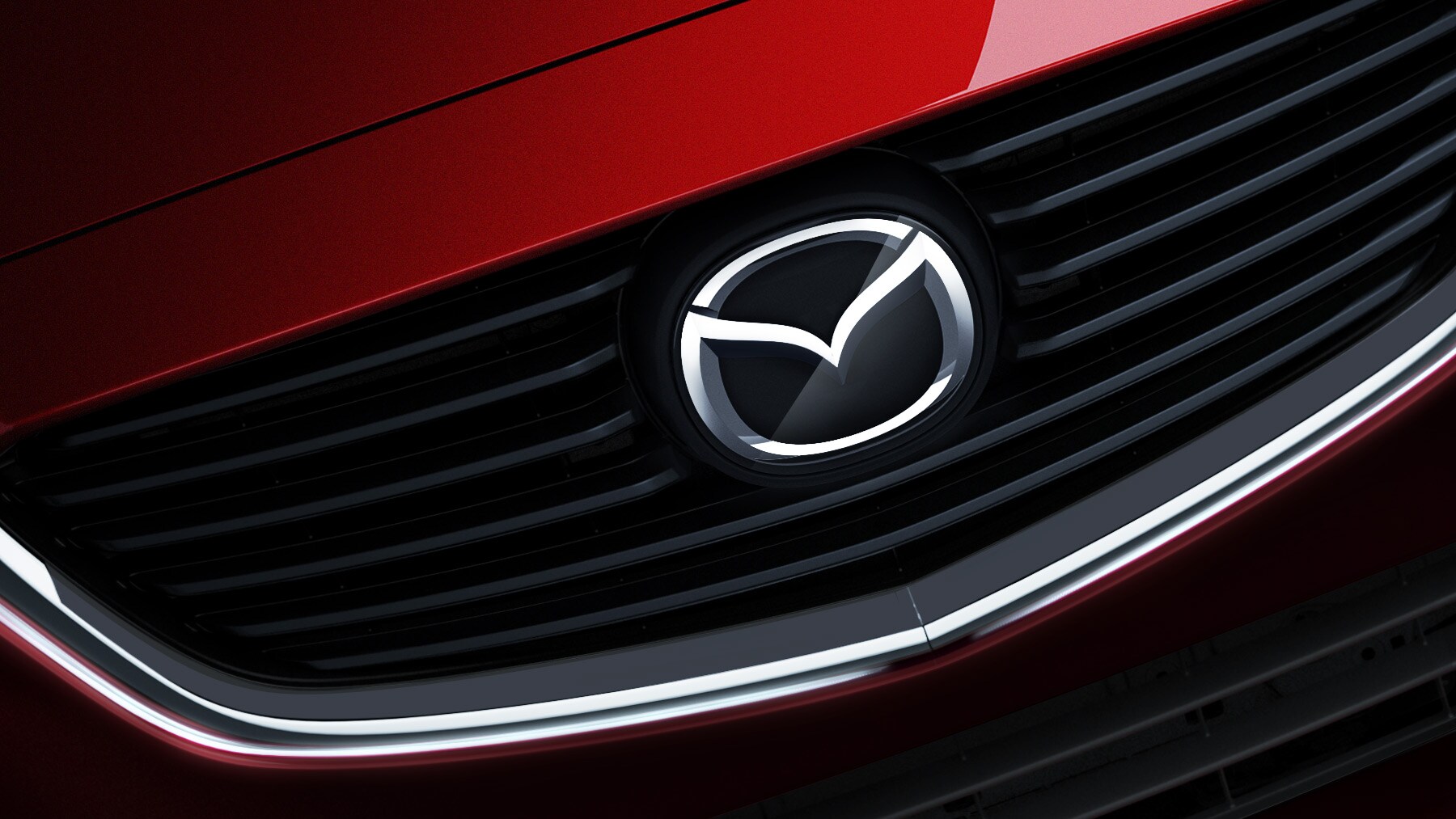 Cars today are expected to do more than get you from Point A to Point B. They're meant to be comforting, safe, and entertaining. In our busy, modern world where everything is connected, it only makes sense that you can connect to your car, whether you're in it or not. That's why Mazda automakers have gone above and beyond and created the MyMazda App.
So, what exactly is the MyMazda App? It's pretty much what it sounds like, an app to help you get more out of your Mazda model. Whether you're driving a new 2020 Mazda CX-5 or Mazda3, the MyMazda App can help you get more out of your vehicle.
The MyMazda App aims to give you a more personalized experience with your Mazda model, all the while helping you keep great care of your car. According to Mazda automakers, "The MyMazda App makes your Mazda experience simpler and more convenient than ever. Calibrated to your vehicle's mileage, MyMazda shows your [car's] maintenance schedule and remembers its service history at Mazda Dealers for easy reference."
However, the app is more than a way to remember when to service your vehicle. It also rewards you for keeping up on a service schedule by offering you service coupons that are exclusive to Mazda owners. Other notable features of the MyMazda App include service history information, maintenance schedules, 'How to' videos, roadside assistance, and more.
Staying connected to your vehicle isn't just an idea anymore; it's necessary. That's why Mazda automakers designed an app to help you know more about your car and track its needs so that you can enjoy it for longer. As your Virginia Beach Mazda dealership, we're happy to help you download the MyMazda App to your phone and show you how to use it. For all your other Mazda model needs, visit us today.