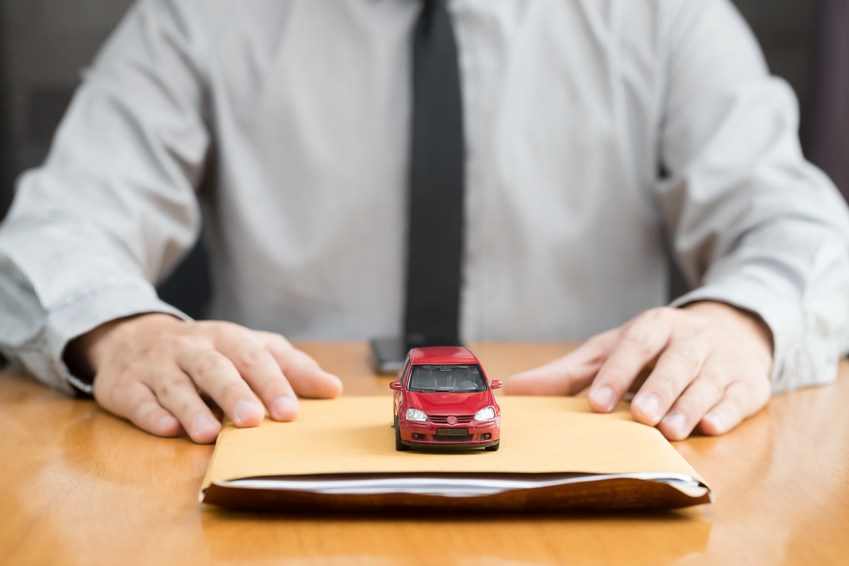 If you're shopping for a new 2019 Mazda model in the Virginia Beach and Chesapeake, VA area, you're probably wondering about the best way to pay for your new vehicle. Here at Hall Mazda Virginia Beach, we want you to have access to all the tools and information you need to make your car shopping experience as easy as possible.
That's why we're offering up a brief breakdown on getting a car loan. Applying for an auto loan may seem like a daunting task, but by breaking down the steps, you can both obtain a loan and find your next car with ease.
The first step when getting ready to apply for a car loan is to check your credit report and ensure that everything is correct and that you don't have incorrect information or fraudulent activity. Once you know where your credit stands, it's time to set your budget.
Budgeting for a car loan is essential. Just because you may qualify for a large loan doesn't mean that you can afford the monthly payments, taxes, and other fees. It's always best to be realistic about your available budget, factoring in your loan length and interest rate.
Here at your Virginia Beach Mazda dealership, we offer a variety of car loan terms to help you find the perfect model for you like the 2019 Mazda CX-5. However, it's always smart to compare your options. Once you've narrowed down your loan options, you'll want to get pre-approved. Pre-approval means that a lender has reviewed your credit report and information and determines a likely loan amount; meaning that you'll know how much you can spend.
Finally, it's time for the fun part, picking out your car. Here at Hall Mazda Virginia Beach, we'll help you narrow down your options and show you all the best features of the models you're interested in buying. Visit us today with any questions you have concerning car loans and available models.