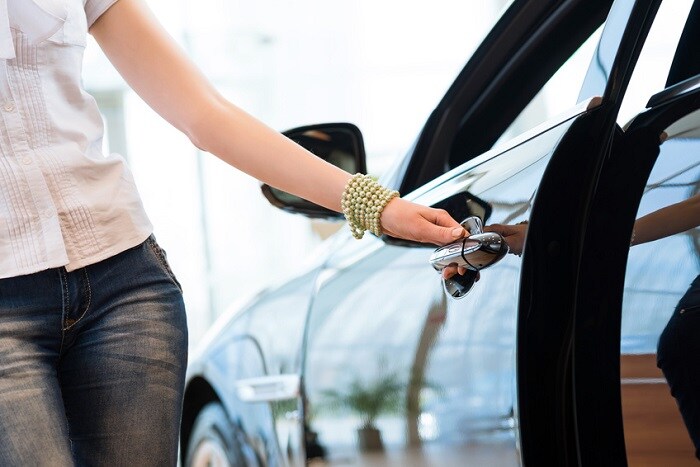 Shopping for a new car like the 2019 Mazda CX-3 comes with a set of challenges. Our goal here at Hall Mazda Virginia Beach is to make car shopping and service as easy and straightforward as possible for drivers in the Virginia Beach, VA area.
To help, we're breaking down some common car-buying myths that have popped up over the years and offering better solutions.
Everyone knows the experience of going to the lot and speaking with a salesperson, haggling over the price of a car. Eventually, the salesperson says they have to talk to their manager. Most people think that when this happens, they're not actually discussing the deal. The truth is that we are. There are specific guidelines about how much we can discount any given car, and if an offer is outside those guidelines, we have to get approval. To get a better idea of what we can realistically offer, do some research on the car you want before you come in so you have a better idea of how much it might cost.
Another common myth is that if you don't mention you plan to lease or trade in your vehicle, you'll get a better price on the new car. In actuality, all this tactic does is cost more time. We don't offer worse terms because you want to lease or trade in. In fact, we offer both leasing specials and a way to value your trade backed by Kelley Blue Book.
Drivers often think that getting a bank loan is better than financing through the dealership. While this can be true, we work with numerous lenders, many of them banks, who can often offer you better terms.
If you're in the Virginia Beach, VA and looking for a new Mazda car, we invite you to look through our site at your options and see what we can offer. We never want you to feel like your being taken advantage of and work hard to operate honestly. When you've found a car you like, visit our dealership for a test drive!