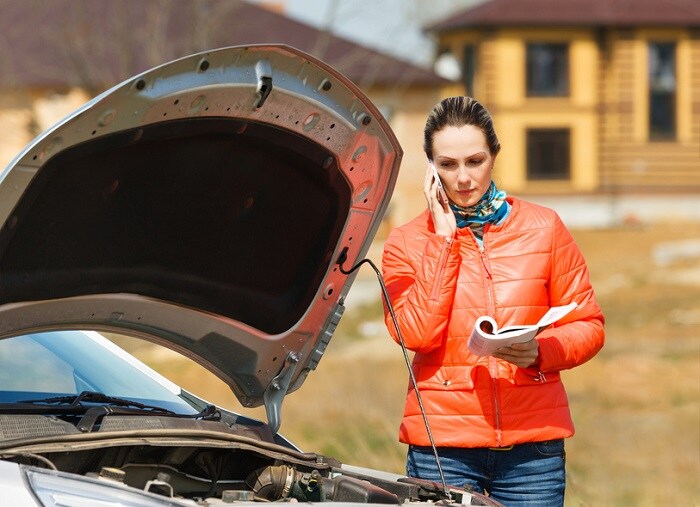 There's no two ways about it: it's cold out there. You can feel it in your bones, your muscles, and your joints. It's that feeling of everything tightening up when confronted by those bitterly cold temperatures. And when the wind blows? Forget it! Well, you're not the only one who feels the effects of Old Man Winter—your car does too. The only thing worse than climbing into a cold car, is being stuck on the side of the road in a car that won't start. So make sure to prepare your Mazda vehicle for the icy weather here at Hall Mazda Virginia Beach.
There are a variety of things to consider when you talk about prepping your vehicle for the cold. One thing drivers often overlook is the fact that your battery capacity drops as a result of the cold weather. Our talented technicians will perform a thorough inspection of your battery, cables, terminals, and fluid to spot any problems before they become problematic.
Tire issues are also magnified by cold weather. Worn tires become a bigger hazard when faced with wet and icy roads. Tire pressure drops in the cold, further reducing traction. In addition to making sure your current tires are up to snuff, you may want to consider buying snow tires. These tires are heavier, and make use of special compounds engineered to resist hardening in cold temperatures. Winter wiper blades are another great addition to your winter driving arsenal. They're thicker in order to better break through ice and snow.
Other important considerations include having the correct antifreeze/water mixture in your coolant, making use of freeze-resistant wiper fluid, and for some vehicles, switching to thinner oil. We'll take care of all this and more here at our Mazda dealership near Chesapeake, VA. And for more great tips, check out the DMV guide to winterizing your car.