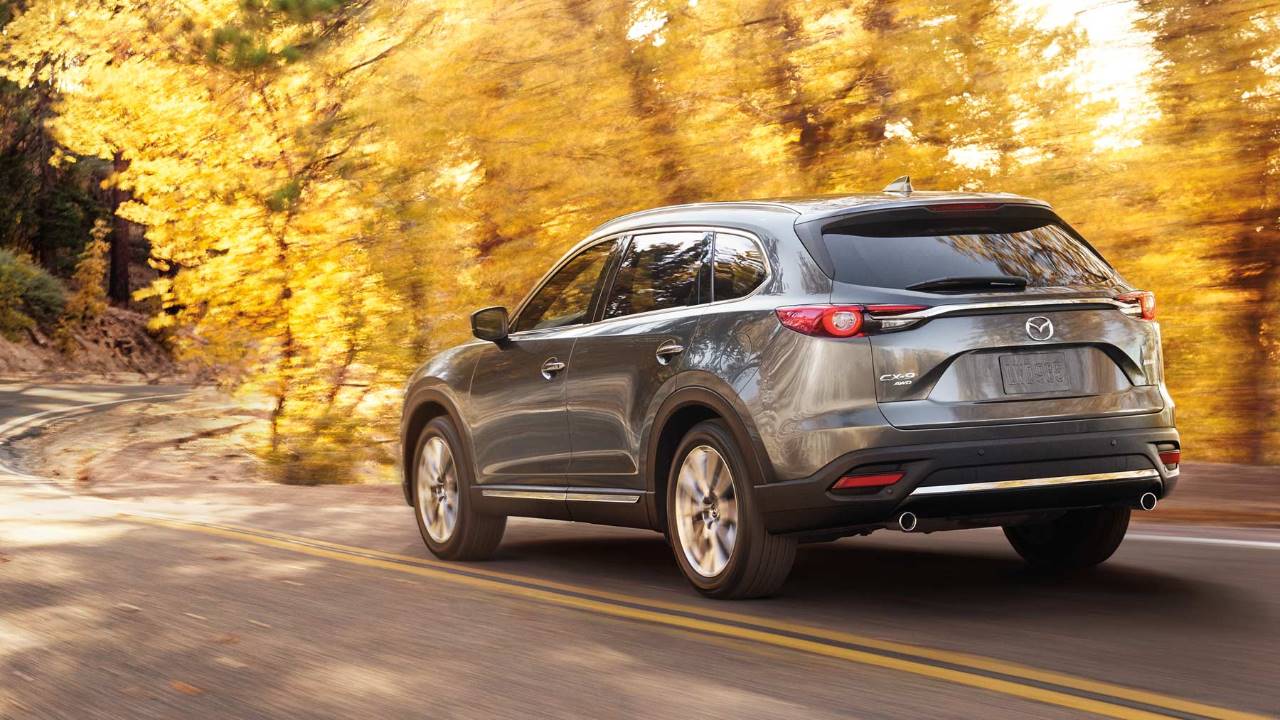 The Mazda brand of automobiles is known for its ingenuity, luxury, and quality design. Those attributes continued to be exemplified with our 2019 Mazda models for sale. Drivers in the Virginia Beach, VA area looking for a unique and luxurious car will find plenty to love here at Hall Mazda Virginia Beach.
Here at your Chesapeake and Virginia Beach, VA Mazda dealership, you'll find plenty of spectacular new Mazda models perfect for any driver. Whether you're looking for a luxury family SUV, sporty coupe, or something in between, you'll find it here.
Right now, we have a fantastic selection of new Mazda models that we're really excited about. Some of our favorites right now are the 2019 Mazda CX-3, the 2018 Mazda CX-9, and the 2018 Mazda3.
The 2019 Mazda CX-3 gets high marks for its exceptional styling and sporty driving dynamics. New exterior touches and a refined engine which is now a 2.0-liter four-cylinder engine that puts out 148 horsepower and 146 pound-feet of torque mark the most significant updates for the 2019 model year.
The 2018 Mazda CX-9 is a fabulous large Mazda crossover that leaves nothing to be desired. Well-proportioned and with sharp design, the Mazda CX-9 stands out amongst other family-sized SUVs for its notable luxury.
With ample cargo space and superior driving dynamics, the 2018 Mazda3 continues to provide exceptional value for its class and size. It's offered in both a sedan and hatchback format and comes in three trim levels.
To get a better look at these models and all our other offerings here at Hall Mazda Virginia Beach, stop by our dealership located at 4372 Holland Road today. Our friendly sales staff will help you find the right model for you.