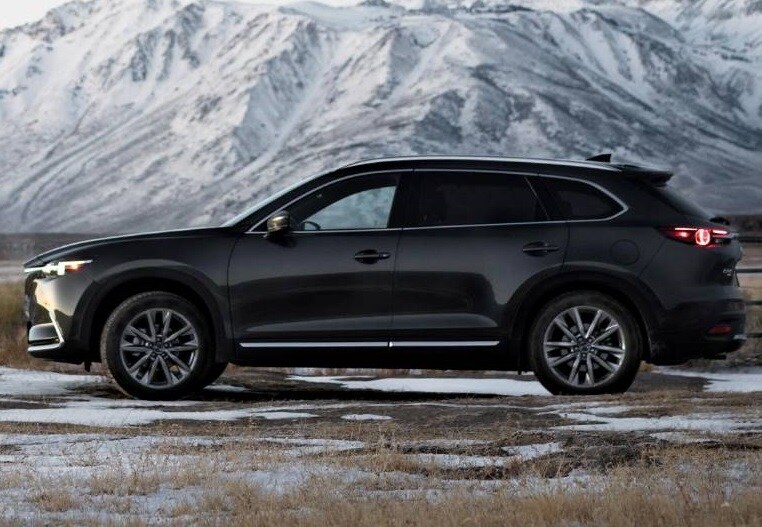 There's more competition in the three-row SUV than pretty much every other vehicle segment today. The 2019 Mazda CX-9 is among that competition. So, here at Hall Mazda Virginia Beach, we thought we'd see how our favorite three-row Mazda SUV stacks up against the competition. Notable competitors for the 2019 Mazda CX-9 include the Chevrolet Traverse, the Ford Explorer, and the Toyota Highlander.
When it comes to the competition, there's one thing that makes the 2019 Mazda CX-9 stand out more than its competitors: its style. The Mazda SUV delivers a level of style and luxury that you won't find in the competition. Where the other options pay particular focus to utility, the Mazda SUV focuses on refinement.
However, quality design isn't the only area where we think this vehicle excels here at your Virginia Beach, VA Mazda dealership. Unlike the competition, the Mazda CX-9 focuses on sporty handling and performance. Despite its size, this SUV drives like a much smaller and more compact sports car. This improved handling is, in part, due to the newly re-tuned suspension. Each model is powered by a 2.5-liter four-cylinder engine that puts out 227 horsepower and 310 lb-ft of torque. While it isn't the biggest engine amongst the competition, we find that combined with the updated suspension, it's one of the smoothest rides available.
We know that you have a nearly endless list of options when it comes to picking out your next three-row SUV. However, you won't find a model as refined and elegant as the 2019 Mazda CX-9. To see this impressive SUV in person, visit us today at 4372 Holland Road. We'll be happy to go over all the best features and help you find the right trim for you.