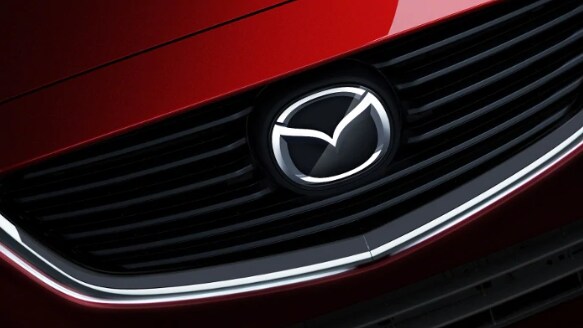 Unlike a lot of other automakers at the 2019 Geneva Motor Show, Mazda automakers decided to show off an all-new production model instead of merely a concept. While we love to ogle at a great concept car here at Hall Mazda Virginia Beach, we enjoy a production model more because that means we can actually drive it around the Virginia Beach, VA area.
The new crossover is called the 2020 Mazda CX-30. It sits between the subcompact 2019 Mazda CX-3 and the compact 2019 Mazda CX-5. The Mazda CX-30 looks like what you would expect from this automaker, and that's a good thing.
Black plastic fender cladding gives it an SUV-like feel while a sloping roofline adds some sportiness. Overall, it has a higher ground clearance and is longer than the Mazda CX-3, all of which adds to its spectacular look and feel.
Exact numbers for a U.S. market aren't yet confirmed, but we expect them to be similar to those in Europe. Currently, the Mazda CX-30 features a 2.0-liter inline-four engine and will come available with the Mazda SKYACTIV®-X compression-ignition powertrain which features mild-hybrid technology.
The interior design is similar to what you'll find in current Mazda crossover models, complete with an 8.8-inch dash-mounted infotainment screen. Also present are all the active safety technologies you'd expect such as pre-collision braking. Other advanced features are available like driver monitoring via infrared cameras.
We'll keep you posted on when you can get behind the wheel of the upcoming 2020 Mazda CX-30. For now, be sure to visit our Virginia Beach Mazda dealership for anything else you need. We're happy to help find your next perfect car or keep your current model running smoothly with expert service and parts.