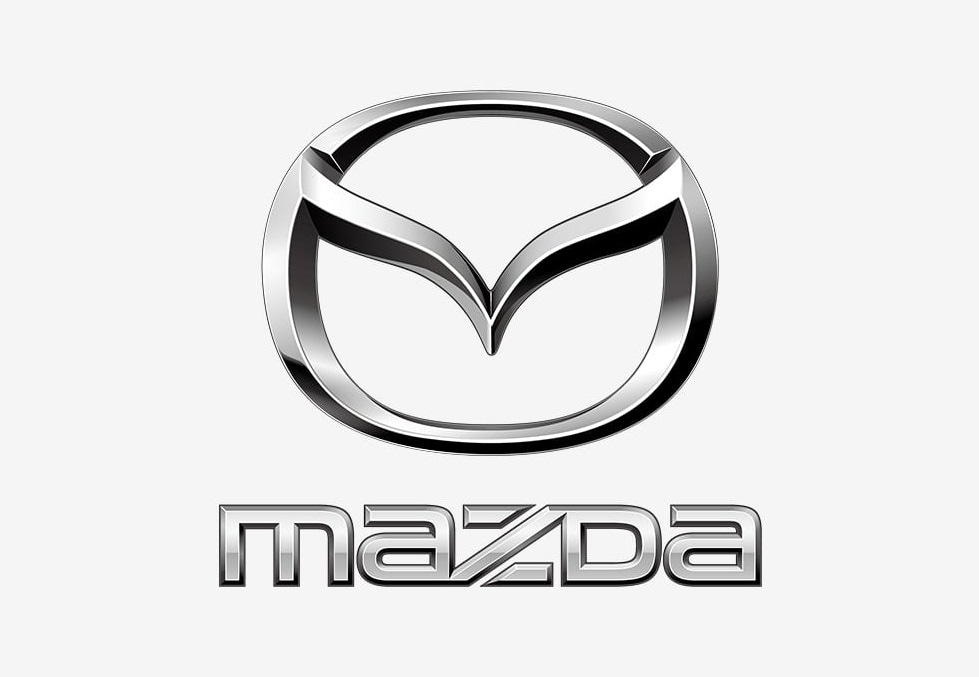 Over the years, Mazda automakers have done an incredible job of increasing the level of luxury and sport when it comes to their lineup. Whether you're looking at a 2019 Mazda3 or a 2019 Mazda CX-9, you're going to get a future-forward vehicle that doesn't disappoint.
It seems that the automaker isn't slowing down anytime soon, which is excellent news for us here at your Virginia Beach Mazda dealership. That's because the automaker recently announced some of its plans for the future of the brand.
These ambitious plans include new architecture, new designs, and new engines, particularly when it comes to the SKYACTIV®-X engine technology.
Recently, it was confirmed that the automaker was working on developing new inline-six cylinder engines as well as a new "Large Architecture." The reports go on to suggest that Mazda automakers are focusing on rear-wheel drive vehicles to increase performance. They plan to put these initiatives into practice starting in 2020 and through 2025.
According to some reports, which include an investor presentation, the company has outlined its primary focuses that add a further trend toward luxury, and if any of the photos of future models are somewhat accurate, luxury and power is definitely the end game.
The leaked presentation makes a note of maturing the "Kodo Design," the current design language we know and love. A photo of a Mazda sedan depicts a trend toward lower profiles and smoother edges to the exterior. It also appears from the presentation that additional mild hybrid systems are in the works.
These developments come from what the automaker calls the "new-generation lineup," and it seems that we'll get the first glimpses of this new generation with the upcoming 2020 Mazda 6 sedan. We'll provide more updates as we learn more. In the meantime, visit us at 4372 Holland Road in Virginia Beach, VA for all your current Mazda model needs.