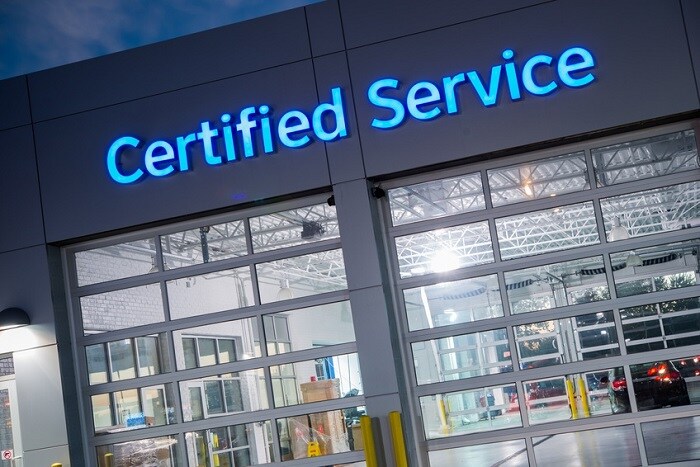 It's summer here in the Virginia Beach, VA area, and that means now is the perfect time to visit our expert Mazda service center. Did you know the summer heat can affect your car—and not in a good way?
We're here to help and prevent any major issues from arising. We've come up with some helpful summer car care tips that'll keep you cool and safe while out on the road.
The first area you should be checking this summer is your coolant system. This system is responsible for keeping your car and its various components from overheating, which is why it's essential that it remains in proper working order. It's smart to make a habit of checking your coolant fluid level, as well as the hose and reservoir. If you need to replace your coolant, schedule a service appointment with us today. Your car also has several other essential fluids that we'll inspect to ensure are at adequate levels: oil, brake fluid, and windshield wash.
Additional elements we'll inspect include the battery and your tires. Your battery is incredibly susceptible to the effects of heat, as its charge can weaken and the fluid can evaporate.
During the summer months here in Virginia Beach, VA, we also recommend parking your car in the shade as much as possible. Also consider cracking your windows to ensure optimal airflow.
Remember, for all your Mazda model needs, visit our Mazda service center today. Our factory-trained technicians are here to identify any issue and get you safely back on the road in no time. Contact our Mazda dealers today!