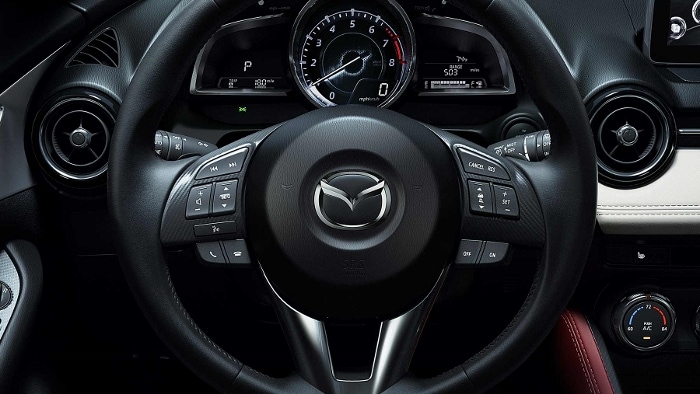 We love our selection of new

2019 Mazda models for sale

like the 2019 Mazda CX-5 here at Hall Mazda Virginia Beach. Part of the reason that we're so fond of our vehicles is for their distinctive design. Over the years Mazda vehicles have evolved to become much more luxurious and sporty. Now, it seems that the automaker is planning to push their design even further.

The Mazda brand is one that's always excelled for outside the box thinking, and it's that philosophy that's guiding the next generation. According to a recent report published by Autocar UK, the automaker's European design chief, Jo Stenuit provided some insight on the brand's new direction. One of the most significant changes involves moving away from the "Russian doll" styling that we've seen in the current generation.

Here at your Virginia Beach Mazda dealership, we have no qualms with a similar design language across the lineup. However, this news has us extremely excited to see how the automaker will vary its unique designs.

According to Stenuit, the brand will still share a common

Mazda design

language to mark each vehicle as part of the Mazda family of cars, but that they will no longer look like similar cars of different sizes. For example, a Mazda6 won't bare the same lines and shaping as a Mazda CX-3.

We can't wait to see what new models will look like and how that new design will work to improve other areas like technology and performance. It's likely that with new designs, new models will also receive extensive upgrades to everything from interior materials to engine performance.

We'll keep you up to date on new developments as we learn more. For now, please visit us at

4372 Holland Road

today to shop new models and accessories or receive expert Mazda service. We're here to serve you.