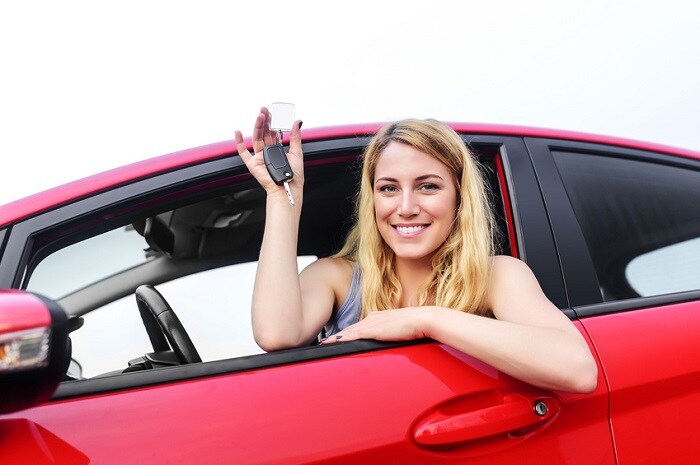 Here at Hall Mazda Virginia Beach, we have an extensive inventory of the best new Mazda models for sale like the 2018 Mazda CX-5. In addition to offering a vast inventory of new and pre-owned Mazda models, we also want to make your car buying process as simple and straightforward as possible.
If you've never purchased a car before, going about it can seem a little overwhelming, but we're here to help. Here is a quick first-time buyers guide to help make the process easy.
Whether you're looking to buy a new car or going with a pre-owned model, the first step in your buying process should be calculating your budget. You'll need to know what you can afford and what's outside of your budget. Factor in your income against all of your current monthly expenses. Don't forget the smaller things either like that Netflix subscription. Once you know what you can afford, both for a down payment and on a monthly basis, it's time to explore your options.
Think about what you're looking for in a vehicle and what kind of vehicle appeals to you. Keep in mind that you'll have this car for several years. It's smart to think about the future and take into account what you'll need from your vehicle a couple of years down the road. Also, remember to have some fun. See what kind of features each model has and pick out a few that you know you'll enjoy.
Once you've narrowed down your options it's time for the really fun part; the test drive! Visit us at 4372 Holland Rd to schedule a test drive of your ideal models. You'll get a good feel for what it's actually like to drive your car every day. Finally, don't hesitate to talk to our sales staff about your options. We'll help you with your budget, financing, and we'll even show you different features and options.