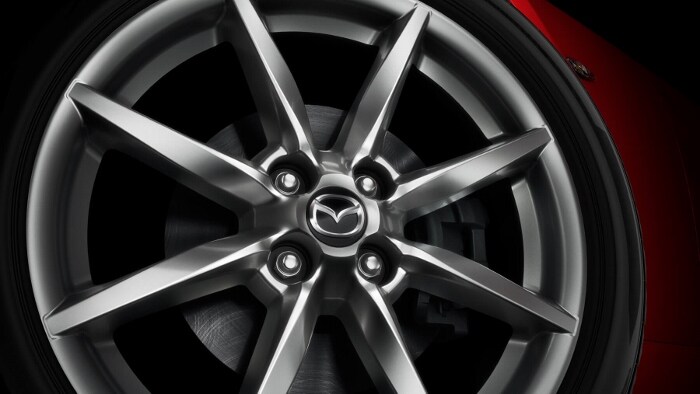 U.S. News & World Report really has their act together when it comes to ranking the important things in life. Whether you're looking for a comprehensive list of the best places to live, the best schools to attend for college, or the best cars to drive, you can count on them to have done the homework. They've become a starting point for many people's research as they try to get a handle on the decisions that will impact their wallet and their daily life the most. And for the third year in a row, U.S. News & World Report has singled out the Mazda brand for their "Best Car Brand" award.
To arrive at their decision, the publication relied on a heaping helping of data. The "Best Car Brand" award averages the overall score from each brand's products in several different vehicle classes. These scores, in turn, come from the publication's vehicle rankings, themselves based on a combination of safety scores, reliability data, and the consensus of the automotive press. So when U.S. News & World Report says that the Mazda brand is the best car brand, what they're really saying is that Mazda vehicles are safe, can be counted on, and have the backing of people who review cars for a living. That's not a bad pedigree if we do say so ourselves here at Hall Mazda Virginia Beach.
After looking through all the data, Jamie Page Deaton, managing editor of U.S. News Best Cars, had this to say: "Mazda won the car class on the strength of the Mazda3, Mazda6 and Mazda MX-5 Miata. All three models have top-notch performance that puts an emphasis on direct, sporty handling, as well as quality interiors that are more upscale than their price tags might suggest."
With that praise, we can add "great value" to our list of Mazda vehicle attributes.
So if you're looking for the best cars, look no further than our Mazda dealership near Norfolk, VA. We've got plenty of Mazda3, Mazda CX-5, and Mazda CX-9 vehicles just waiting to hit the road.