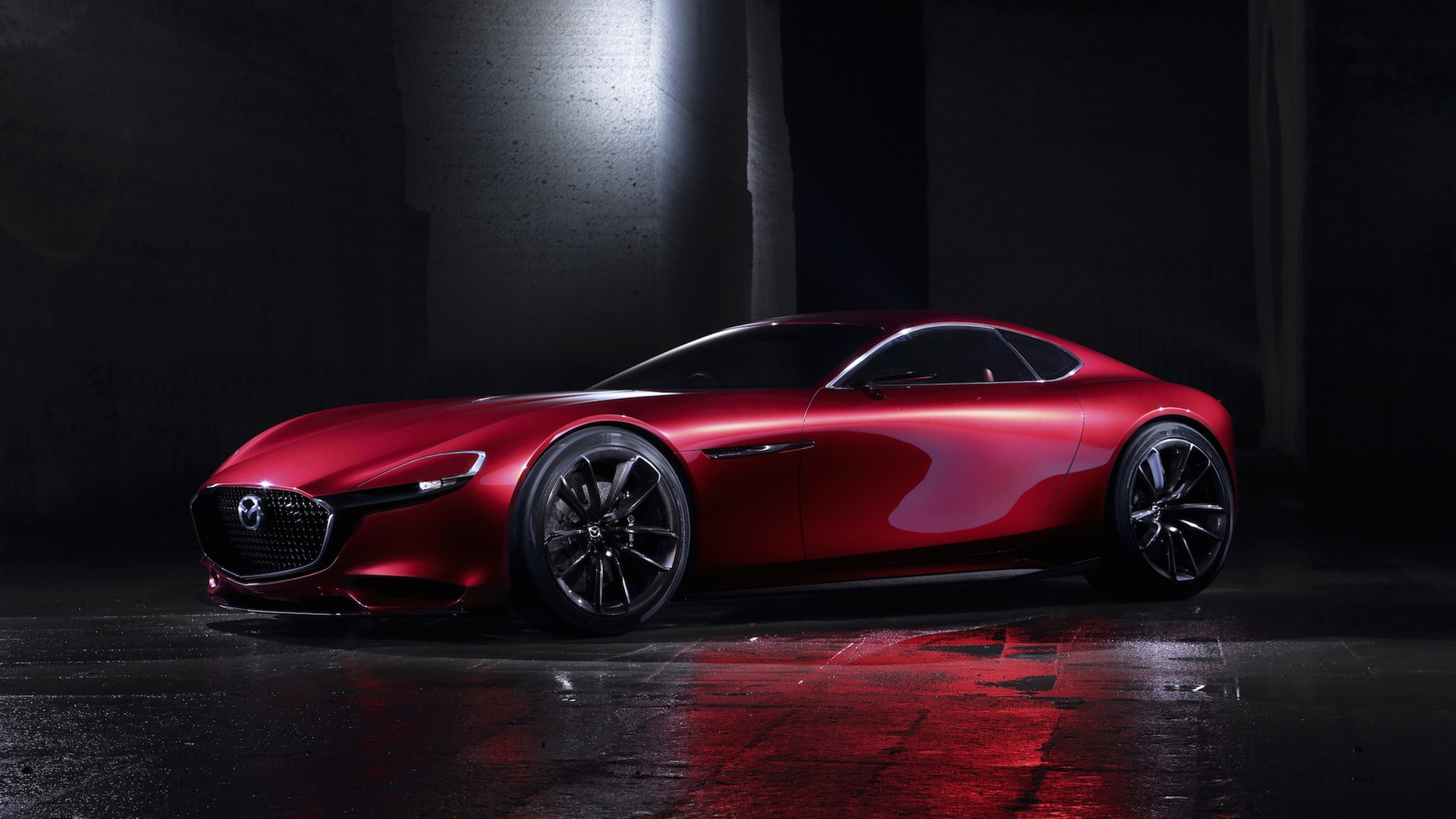 Mazda recently announced that it isn't going to produce a new Mazdaspeed3. If you're not familiar with this model, the vehicle is a torque-steering turbo hot hatch, but it seems like it's not coming back to the Mazda car lineup.
However, there may be some good news to come out of this development: Mazda automakers also recently trademarked the name MX-6. The filing of the patent suggests that the Japanese automaker has plans for a Mazda MX-6
coupe.
Over the last several years, the Mazda brand of vehicles has moved up through the luxury car rankings. While always providing a level of luxury, quality materials, and good engines, the most recent generation of models like the 2019 Mazda CX-9 proves that quality design and luxury is accessible. All of this it to say that we and all Mazda vehicle fans want to see a true Mazda sports car.
The trademark itself doesn't exactly mean that we'll soon see one such model, but it does mean that a new car is in the works. While we don't know a lot, we can at least say that it won't be a rotary-powered vehicle.
When it comes to what a sporty two-door Mazda might look like in the future, our favorite and best bet is the Mazda RX-Vision concept we've seen. The Mazda RX-Vision concept is an exceptionally beautiful car that sports a luxurious, low profile with a long swooping hood and large cat-mouth-like grille.
We
'll keep all Mazda car fans in the Virginia Beach, VA area updated on all new Mazda vehicle developments so that when it comes time to shopping for a new Mazda for sale, you're well informed. Be sure to visit us today for all your current model needs
.