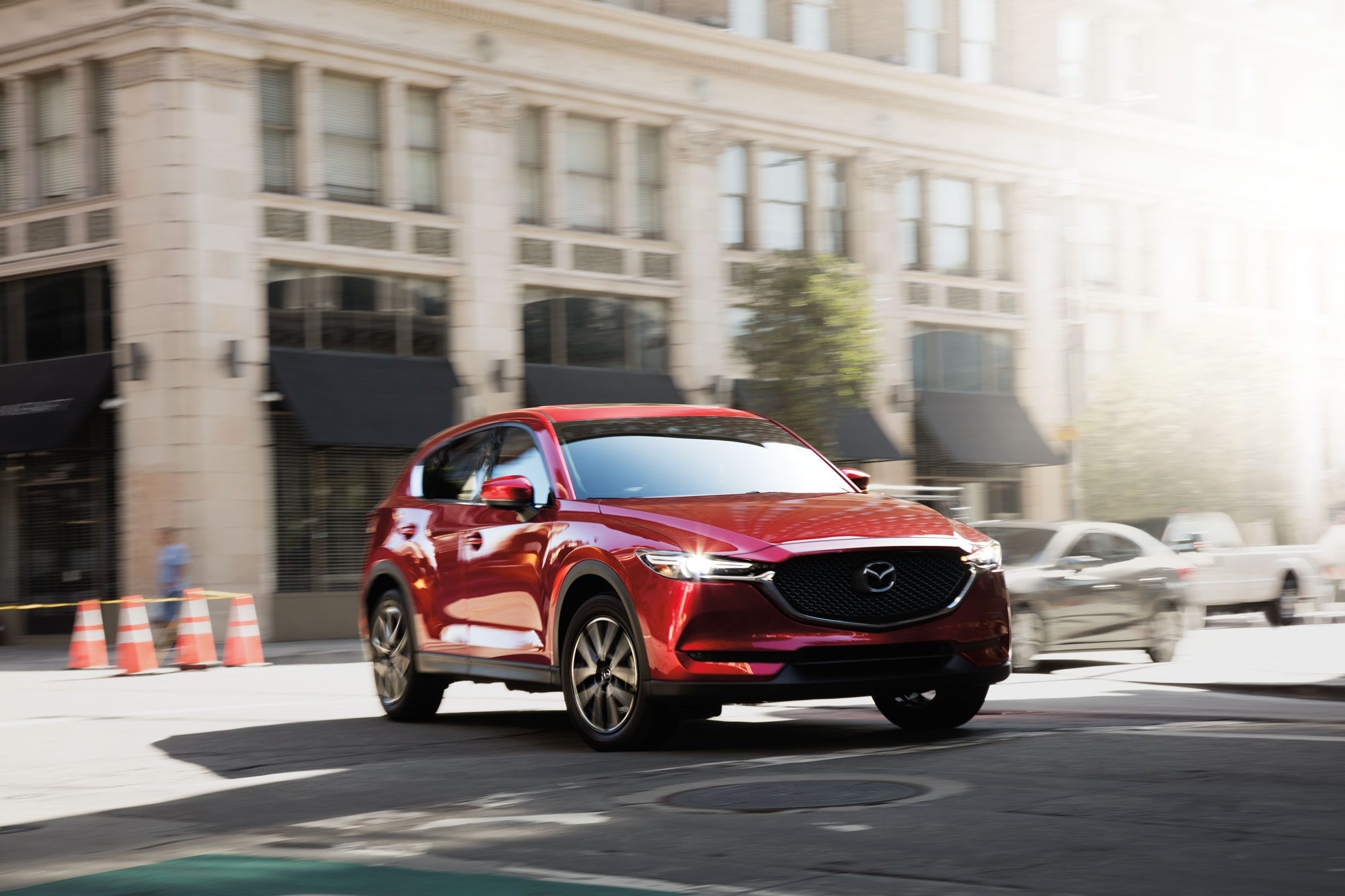 At Hall Mazda Virginia Beach, we offer many amazing new 2019 Mazda models for sale. While having so many options available to you is great, understanding the differences between them isn't always the easiest thing to do.
As your Virginia Beach, VA Mazda dealer, we often get asked about the differences between SUVs and crossovers. Since we offer both, we thought we'd shed some light on the issue.
The two segments have a technical distinction, though both don't always stick to the defined differences. A crossover is based a car's platform while an SUV uses the chassis of a truck. Crossovers, by this definition, utilize a unibody architecture making the body and frame one piece. The SUV uses a body on frame design, with the body and frame built separately and then placed together.
However, many so-called SUVs will often utilize a unibody design. When it comes to models like the 2019 Mazda CX-3, the 2018 Mazda CX-5, and the 2018 Mazda CX-9, the technical distinction isn't actually that important.
What separates crossovers from SUVs often comes down to size, storage, power, and ride. When it comes to your driving experience, a crossover feels more like a car, while an SUV has more of a truck-like feel.
If you're shopping for a new Mazda vehicle in the Virginia Beach, VA area, we recommend you look at the various features and powertrains to help you decide. After all, the most important thing is that you feel confident in your choice. Drivers looking to fit the whole family, want a little more power, and a bigger vehicle should check out the Mazda CX-9. For a more compact ride with responsive handling, take a look at the Mazda CX-5.
Visit Hall Mazda Virginia Beach today to explore all your options on new 2019 Mazda models. Our sales staff is happy to answer all your questions and help you find the right model for you.